Whether you have a $3,000 Martin or an entry-level Taylor, acoustic guitar care is absolutely essential to extending your instrument's life. Like most wooden things, acoustic guitars have a tendency to move with the season. When it's hot your action's high and when it's cold the fret buzz starts… Yikes! But with proper care and maintenance, this doesn't have to be your reality. Here's how:
Shop All Acoustic Guitars in Stock!
Make Humidity Your Friend
The single most important thing to consider when it comes to acoustic guitar care is humidity. Yes, the weather can be unpredictable, but that doesn't mean your acoustic guitar's action or performance has to be too.  One of the most common solutions players use is a sponge-humidity system. Tone Tailors stocks these in particular. Simply wet the sponge and you're good to go… For the most part at least. These can be great for players on a budget and those that check their instruments often. The sponges require constant re-wetting.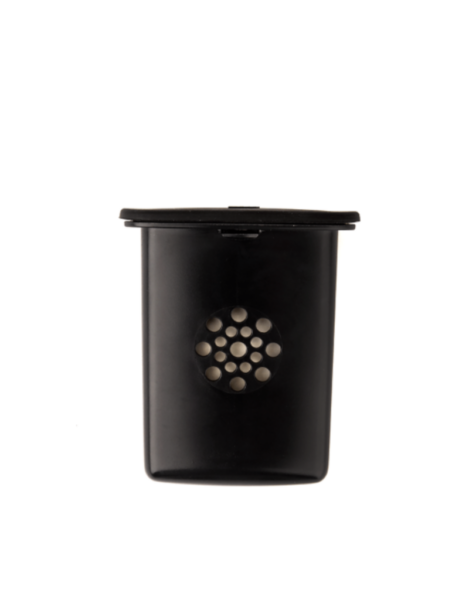 However, a much better option is the D'addario Humidipak system. These packs have refillable gel inserts that give your guitar the exact amount of humidity needed, without having to remember to wet a sponge. They also cut down on the actual moisture present in your guitar case which can be taxing on older instruments over the course of their lifetimes. For the most part, this is the option serious owners should consider for acoustic guitar care and humidification.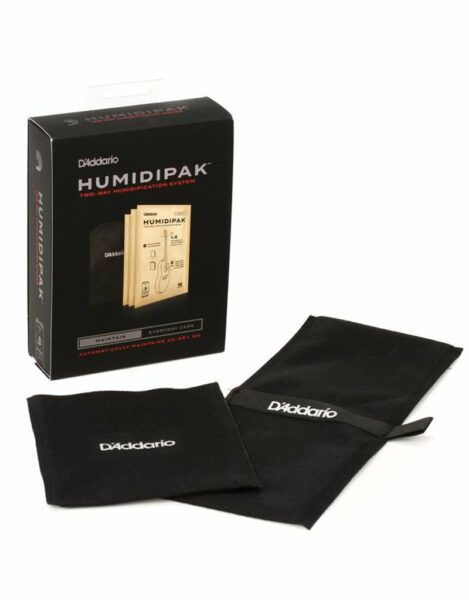 With all the variables surrounding your acoustic guitar, wouldn't it be great to get some actual data working in your favor? Taylor Sense is just that! This is a product we've installed countless times through Tone Tailors' repair department. Essentially, it gives you a smartphone enabled temperature readout, humidity levels, and even let's you know if your guitar took a hard impact during transit.  Our techs are happy to install one on any Expression 2 equipped Taylor acoustic you own!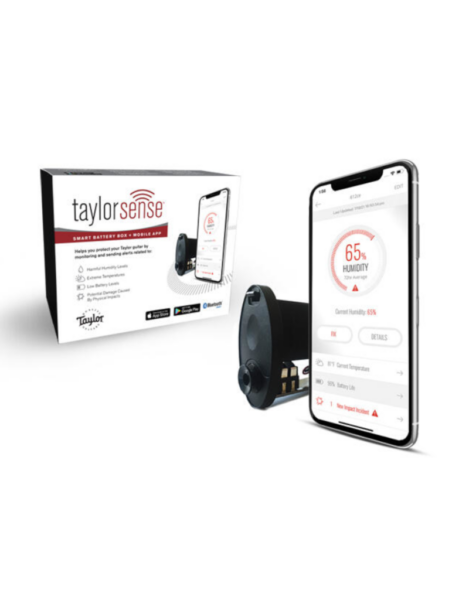 Making Acoustic Guitar Care Easy
In addition to humidity, taking care of your finish is another part of proper acoustic guitar care. You'll want to make sure your acidic sweat doesn't damage the finish or discolor the wood; especially on vintage instruments that may be priceless! MusicNomad and Taylor both make fantastic products to clean and maintain your acoustic.
Beyond that, a nice stand can ensure that your favorite studio or stage acoustic doesn't take an unnecessary tumble! The options are many, so you can choose one based on your use case.
Nevertheless, if your acoustic guitar care doesn't seem to be as easily diagnosable as it sounds here, contact our repair department and we'll set everything straight!